Persistence of Technosignatures: A Comment on Lingam and Loeb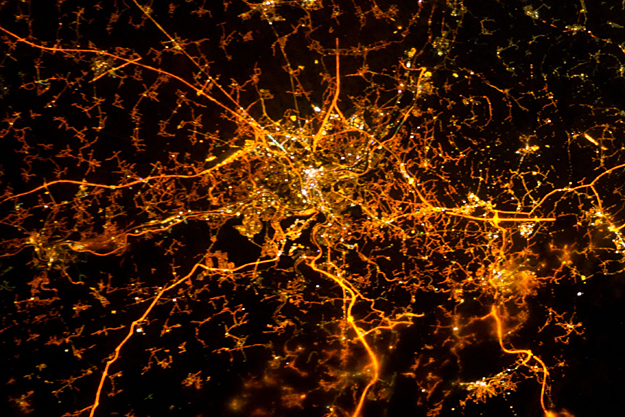 In a recent paper in this journal, Lingam and Loeb (2018) develop an excellent heuristic for searches for biosignatures vs. technosignatures.
We consider two ways in which their approach could be extended and sharpened, with focus on durability of technosignatures. We also note an important consequence of the adopted heuristic which offers strong support to the ideas of the Dysonian SETI.
Milan M. Ćirković, Branislav Vukotić, Milan Stojanović
(Submitted on 8 May 2019)
Comments: Accepted for publication in Astrobiology
Subjects: Popular Physics (physics.pop-ph); Earth and Planetary Astrophysics (astro-ph.EP)
Cite as: arXiv:1905.03146 [physics.pop-ph] (or arXiv:1905.03146v1 [physics.pop-ph] for this version)
Submission history
From: Milan Stojanovic
[v1] Wed, 8 May 2019 15:20:38 UTC (624 KB)
https://arxiv.org/abs/1905.03146
Astrobiology, SETI