Technosignatures in Transit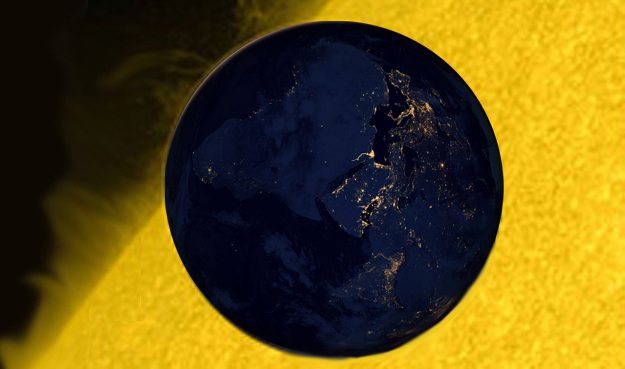 Kepler, K2, TESS, and similar time-domain photometric projects, while designed with exoplanet detection in mind, are also well-suited projects for searches for large artificial structures orbiting other stars in the Galaxy.
An effort to examine these data sets with an eye towards non-spherical or otherwise anomalous transit events, and a robust follow-up program to understand the stars and occulters that generate them, would enable the first robust upper limits on such megastructures in terms of their sizes, occurrence rates, and orbital properties.
Such work also has the ancillary benefit of improving our understanding of stellar photometric variability and orbital and physical parameter estimation of exoplanets from photometric time series, and may lead to the identification of new, unexpected classes of stellar variables and exoplanets. Ultimately, searching for the most unusual and anomalous signatures benefits not only the search for technologies, but also the entire astronomical community by uncovering new mysteries to advance our understanding of the Universe.
Jason T. Wright, David Kipping
(Submitted on 18 Jul 2019)
Comments: White paper submitted to the Astro2020 Decadal process
Subjects: Instrumentation and Methods for Astrophysics (astro-ph.IM); Solar and Stellar Astrophysics (astro-ph.SR)
Journal reference: 2019 BAAS 51(3), 343
Cite as: arXiv:1907.07830 [astro-ph.IM] (or arXiv:1907.07830v1 [astro-ph.IM] for this version)
Submission history
From: Jason Wright
[v1] Thu, 18 Jul 2019 01:22:36 UTC (329 KB)
https://arxiv.org/abs/1907.07830
SETI, Astrobiology